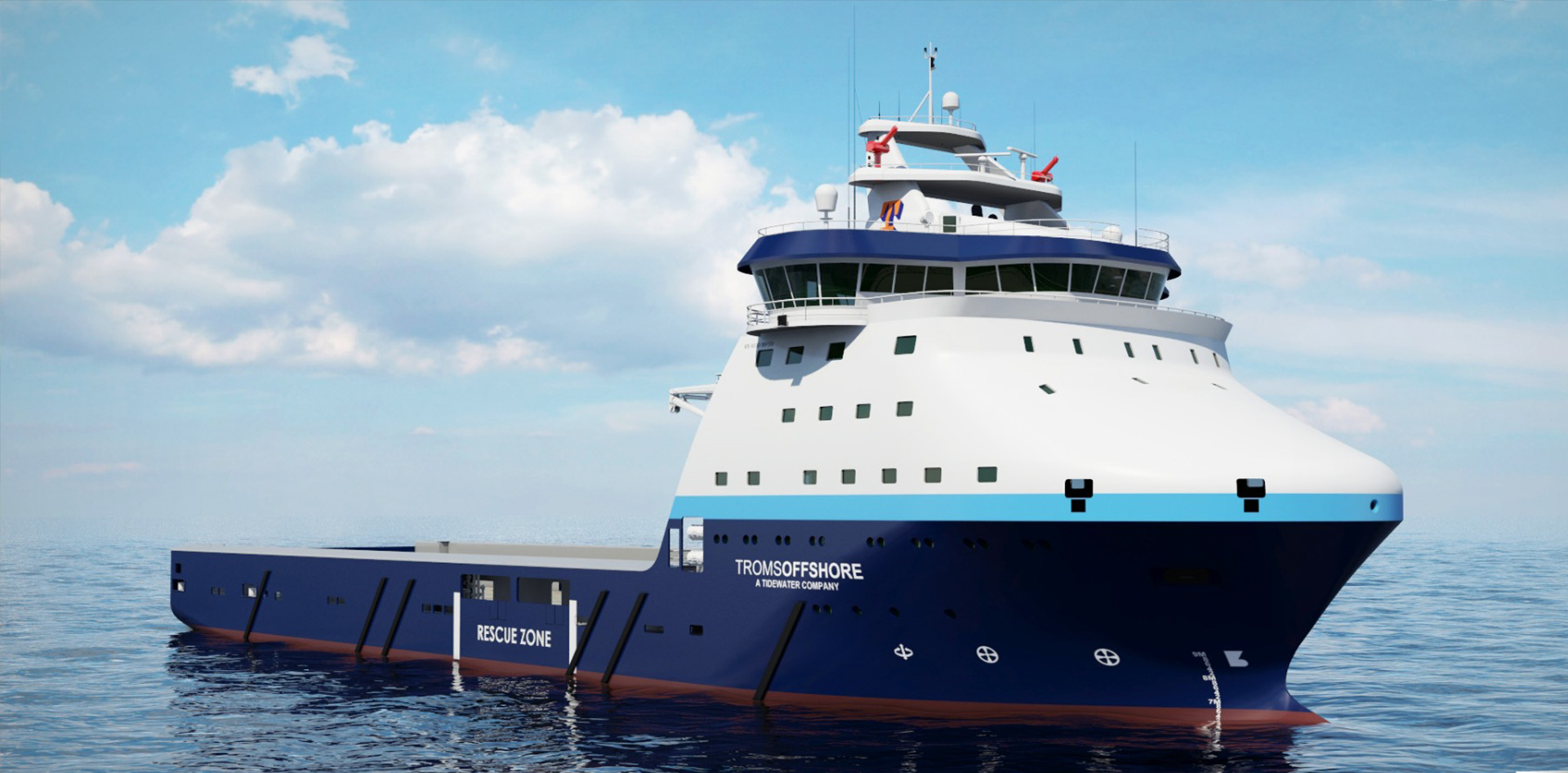 Marine Diesel Engine Mechanics
Marine diesel mechanics troubleshoot and repair diesel-powered engines on various marine vessels, whether it is for a private client or for the state government. In order to obtain a higher paying salary as a marine diesel mechanic, individuals need to first earn a degree and complete the necessary on-the-job training.
If you were always fascinated by ships and boats, Marine Engineering is your calling. This engineering stream is concerned with designing, planning, building and maintenance of boats and ships. The key skills required for this course are IT skills, designing ability and technical prowess. A candidate, who specializes in this field, needs to be flexible to work on a variety of areas - from ship-building factories to off-shore rigs and on the ships itself.