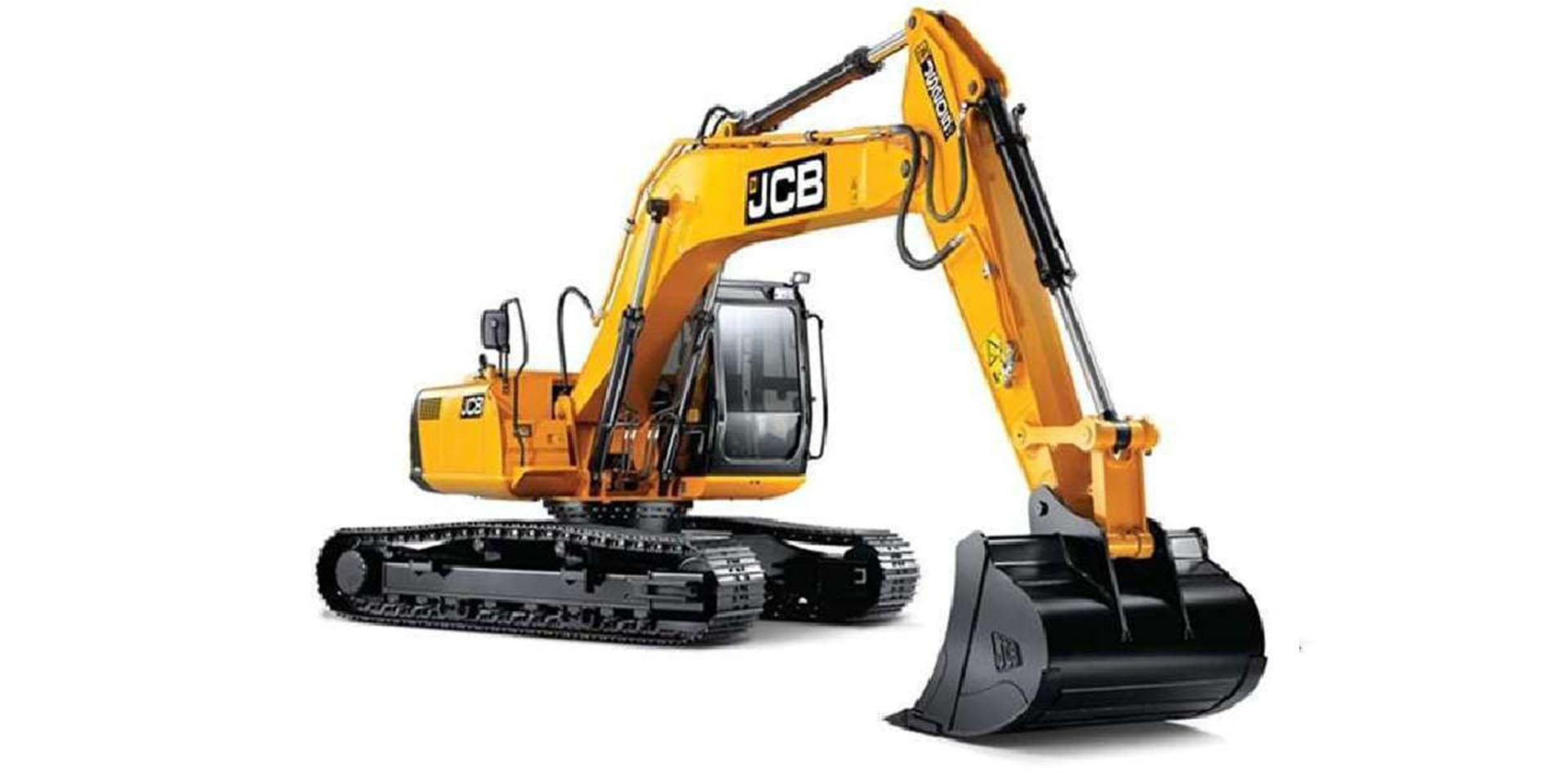 Poclain Operation & Maintenance Training
A Poclain is a mobile digging and loading machine, which also known "backhoe-loader" or "Excavator loader" machine. With potential attachment it can do many other jobs, for example lifting, Rock breaking, Earth drilling, pole planting, dozing, leveling, canal digging etc. there is one cabin to where driving and operating system are attached. Power is provided by diesel engine. It's steering and brakes are hydraulic power.
Two hydraulic powered stabilizers are provided. These must be used when operating the excavator. Hydraulic power is provided by pumps driven from the engine. Poclain machine front tyre is small but rear tyre is big, that could travel in hump and rough road, mud and water road and also in dangerous place.