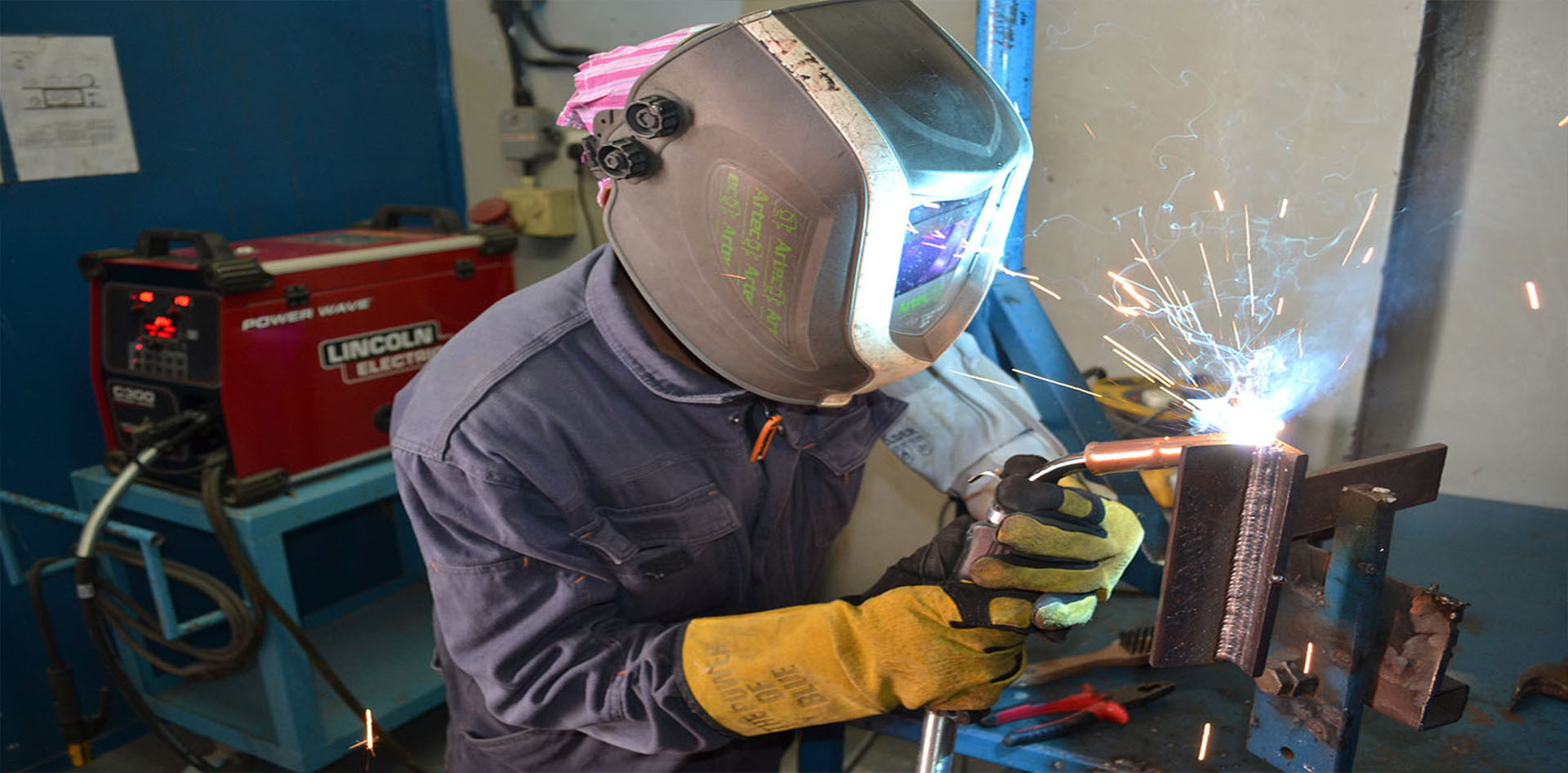 Welding Training Courses
Welding is a fabrication or sculptural process that joins materials, usually metals or thermoplastics, by causing fusion, which is distinct from lower temperature metal-joining techniques such as brazing and soldering, which do not melt the base metal.
The Welding Inspector training program is tailored to meet industry requirements for welding inspection personnel involved in the fabrication, petrochemical, refinery, process plant, power generation, construction and other industries. Qualification as a welding inspector is an ideal platform to build a career as an inspector in client, contractor, sub-contractor or third party inspection companies.
We provide training for welding inspector (CSWIP 3.1) and senior welding inspector (CSWIP 3.2) prior to the examination so that it will be easy for the candidate to clear the examination. Training consists of theory, practical sessions, effective power point and video presentations and discussions on the topics. Mock up examinations are also conducted to assess the knowledge gained and to improve the confidence level. These mock up tests will quickly bring the participant to know his strengths and weaknesses thereby enabling him to be ready for the exam.